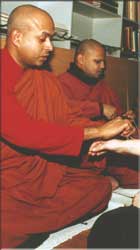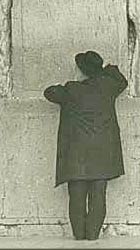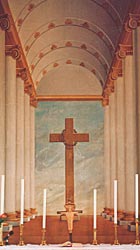 JEWISH-CATHOLIC DIALOGUE
A Catholic priest says to a rabbi: "It seems to me that if the Creator made pork,
he must have made it for a purpose.
It must be a sin not to use it then, don't you think? When are you finally going to try it?"
The rabbi replies: "At your wedding.